As there is no Shop of the week this week, I thought I would introduce you to some shops that have been kind enough to feature a product of mine in a treasury over on Etsy.  Please check out the wonderful work that these people make.  They  are all fantastic.
First up is REDceramics, who produces such wonderful ceramic creations.  From pots to ornaments, coasters to jewellry.  I love this wordy bowl she has.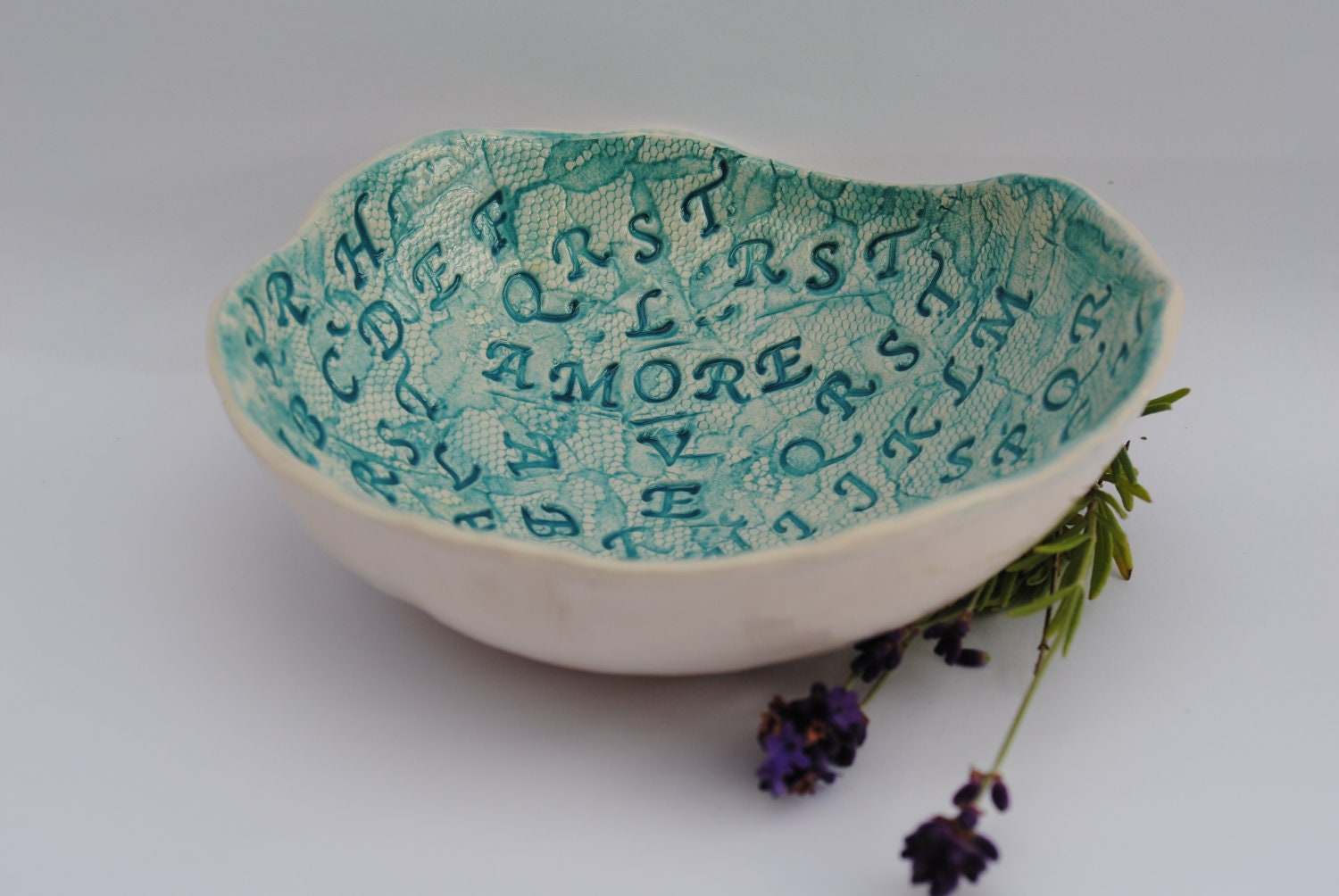 Secondly we have Washedupfamily, which is a newly formed shop, selling beautiful sea glass finds that they have turned into the most stunning jewellry.  I must admit to have completely fallen in love with this pendant.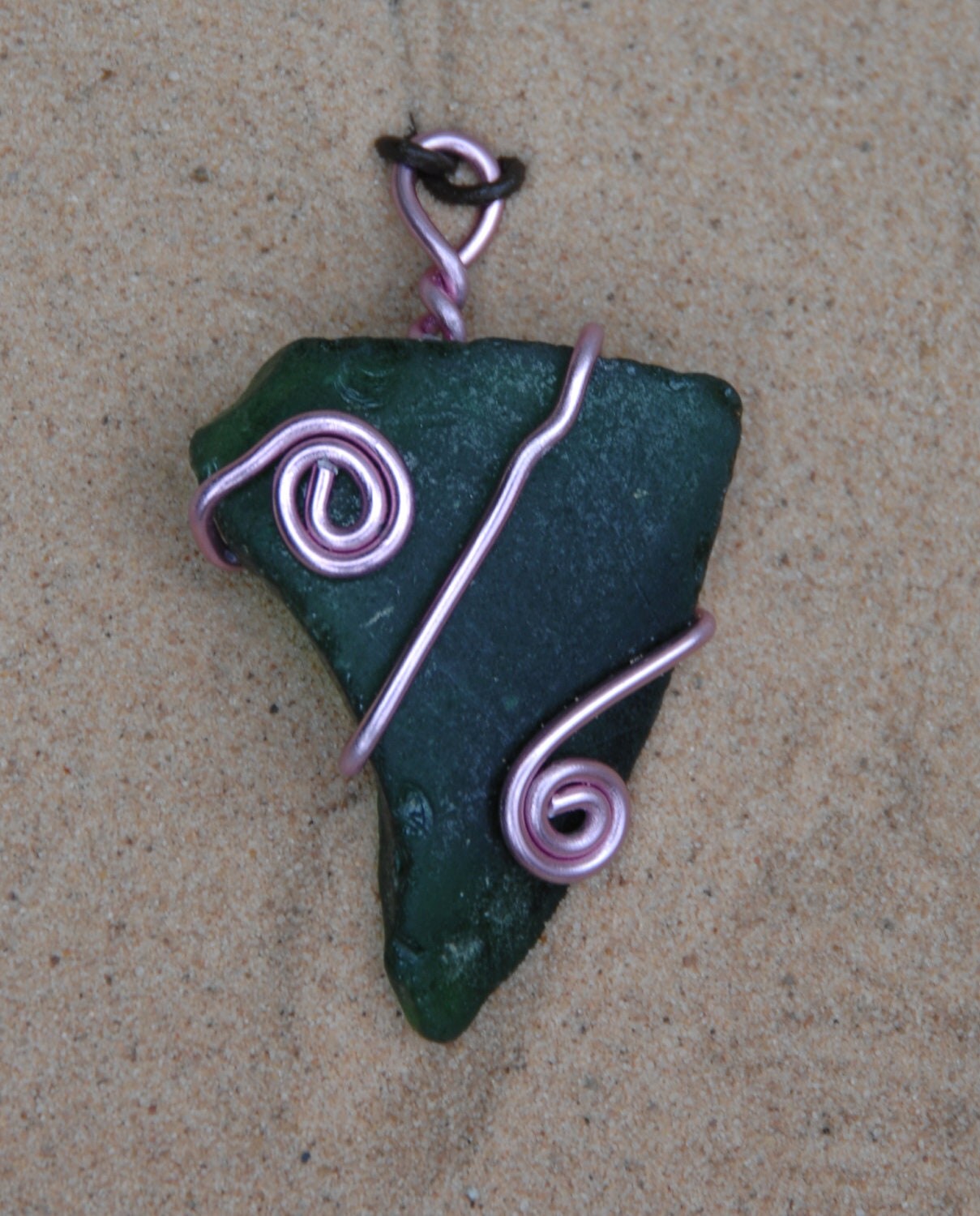 Thirdly there is WharfedaleWoolworks who does her own hand-dyed wool and yarn, she has a sale on until the end of August, so you will have to be quick, but there are some wonderful wools there, and I may or may not be coveting this fantastic laceweight yarn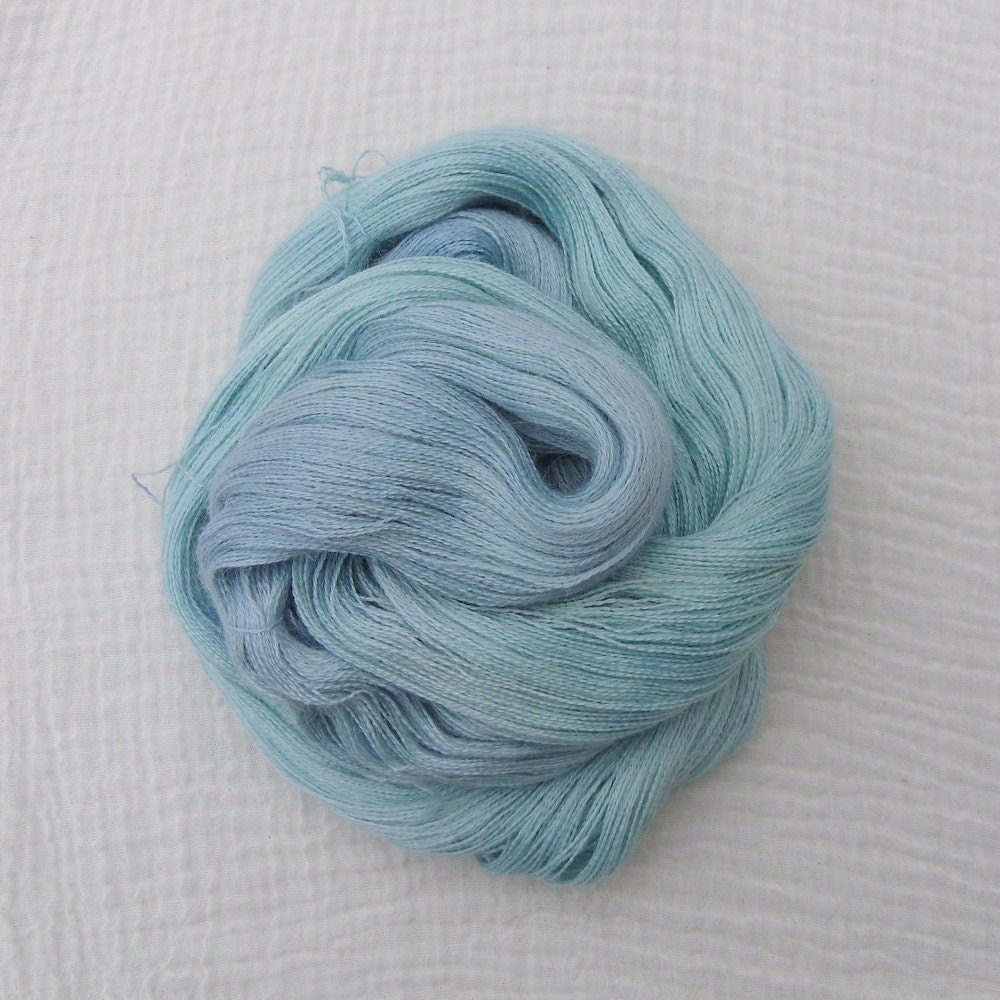 Next up there is Nannie Cool, who creates beautiful items for children. As a big fan of carrying your child in a sling I love the slings she makes.  Sadly my carrying days are over, but there are some beautiful slings here.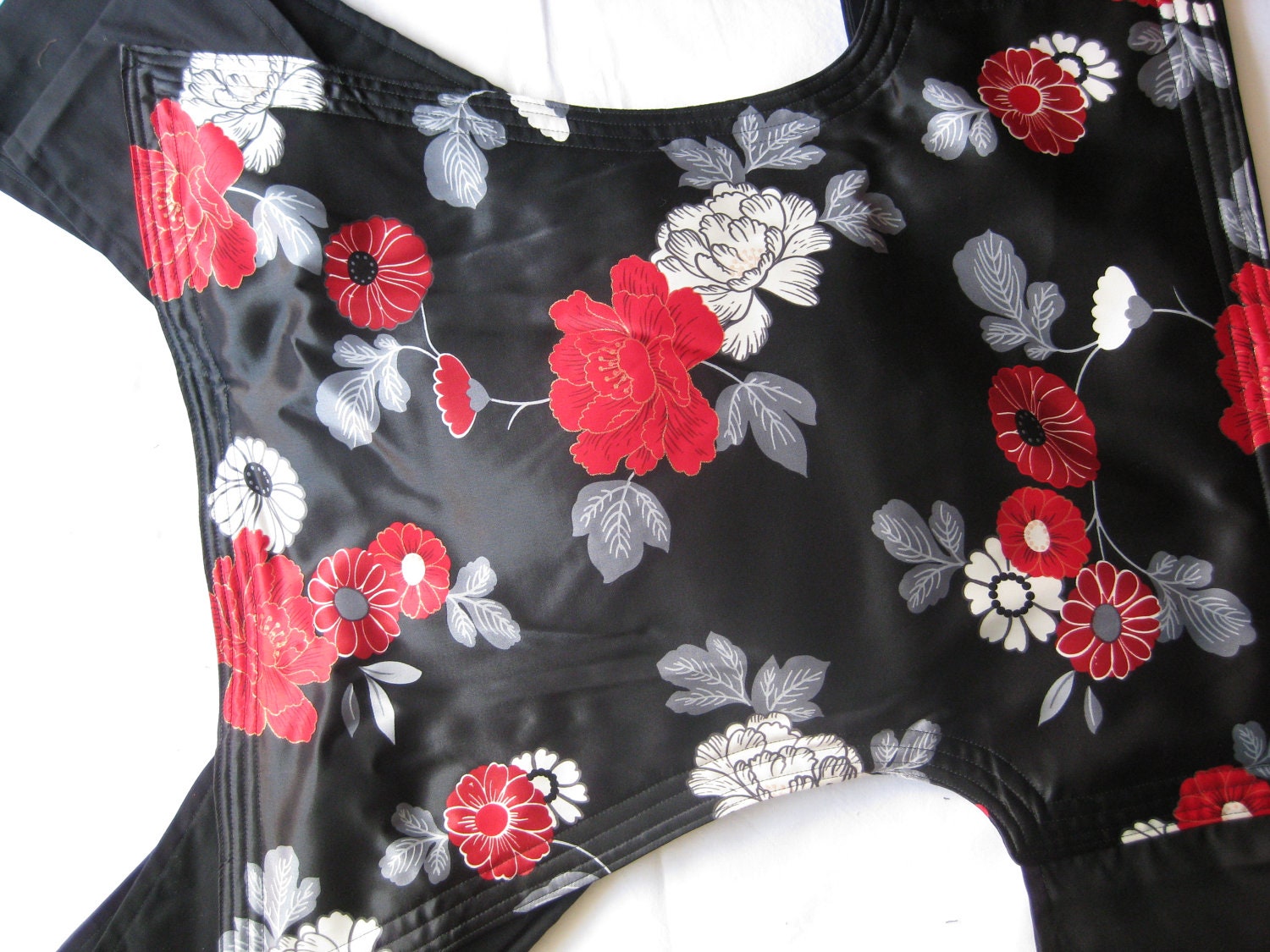 And lastly there is TheYarnOwlsNest, another new shop selling handknitted items for children.